Open UTM ecosystem
New era of air traffic management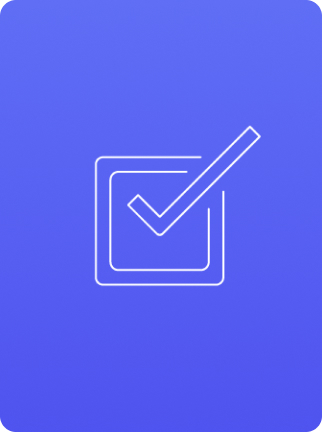 Safe
Safety is our first priority, and we believe every operator should be able to access the airspace in a safe and responsible way.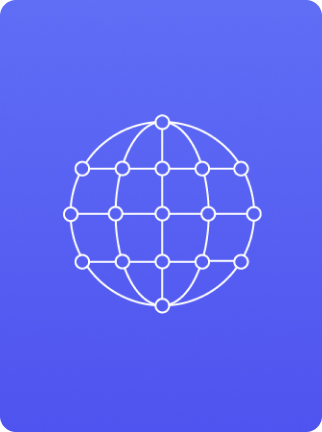 Open
An open and inclusive UTM ecosystem is the surest path to product innovation and diversity that will attract users and grow the entire industry.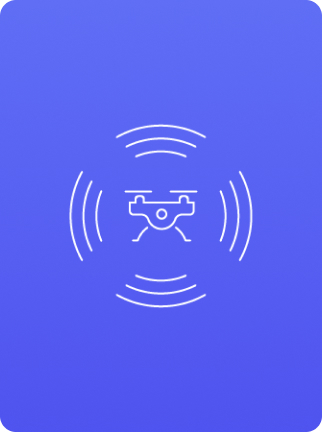 Integrated
Defining standards and regulatory frameworks will enable UTM to operate side-by-side and exist in harmony with traditional aviation.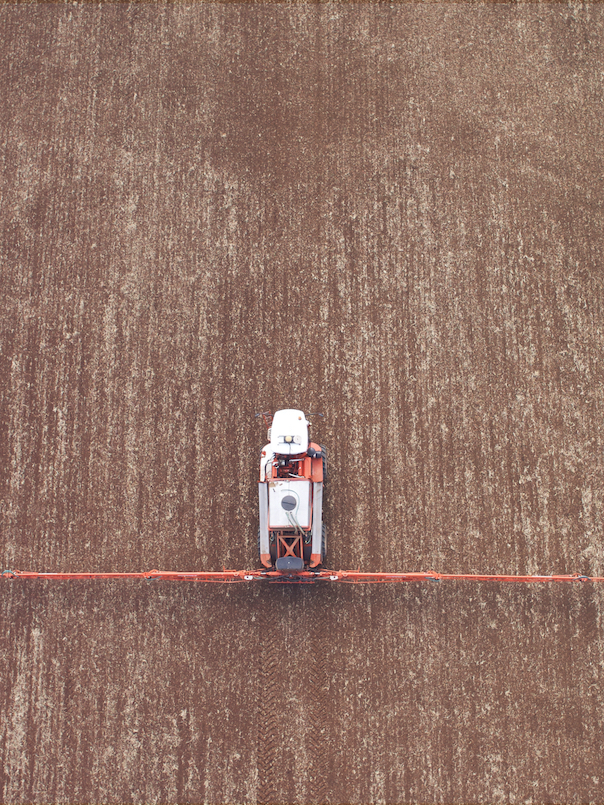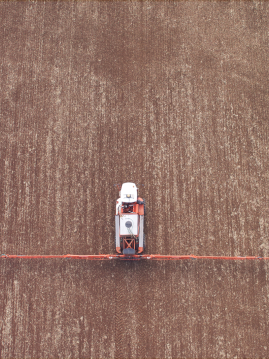 Industry-led UTM services
Wing's recommended approach to UTM is a digital, collaborative and distributed network of industry service suppliers that help diverse drone operators share information and conduct safe flights, which leads to:
Diversity of operations. A network of competitive USS can better innovate and adapt to meet the evolving needs of drone operators.
Enhanced safety. A distributed network of USS improves redundancy, eliminating single points of failure, increasing resiliency, driving automation, and ensuring the system can scale with the growth of UAS.
Reduced costs. A distributed approach shifts the cost of infrastructure to industry or third parties while ensuring effective regulatory oversight and keeping cost low to operators.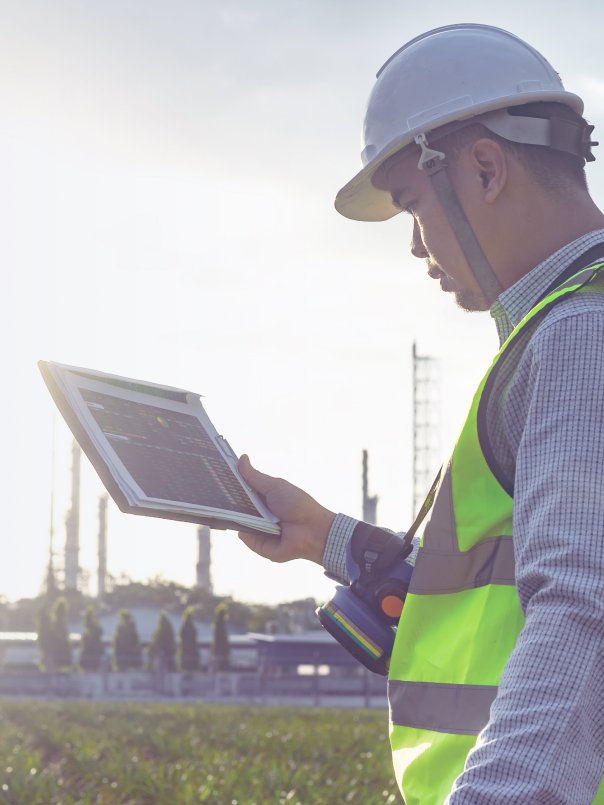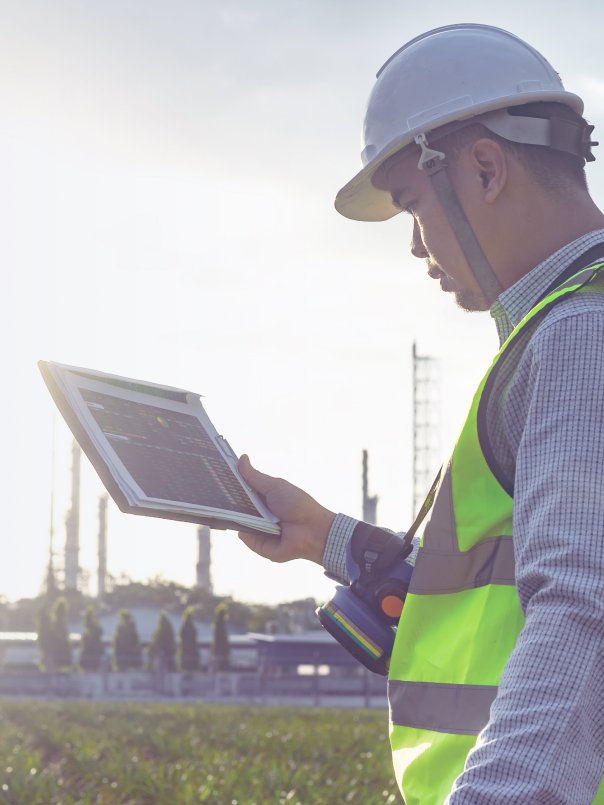 Public-private collaboration on UTM
Wing is building technology, supporting research and sharing best practices to enable an open UTM ecosystem.
While Wing is most commonly associated with its drone delivery services, we are also working to lay a foundation that will enable crewed and uncrewed aircraft to safely share the sky.
Wing is working with authorities in the United States, Australia, France, the United Kingdom and Switzerland to develop performance-based rules for USS, as well as testing and validation processes. Wing is also helping to build digital interfaces for authorities to communicate important information to USS and drone operators, such as airspace constraints and airspace authorizations.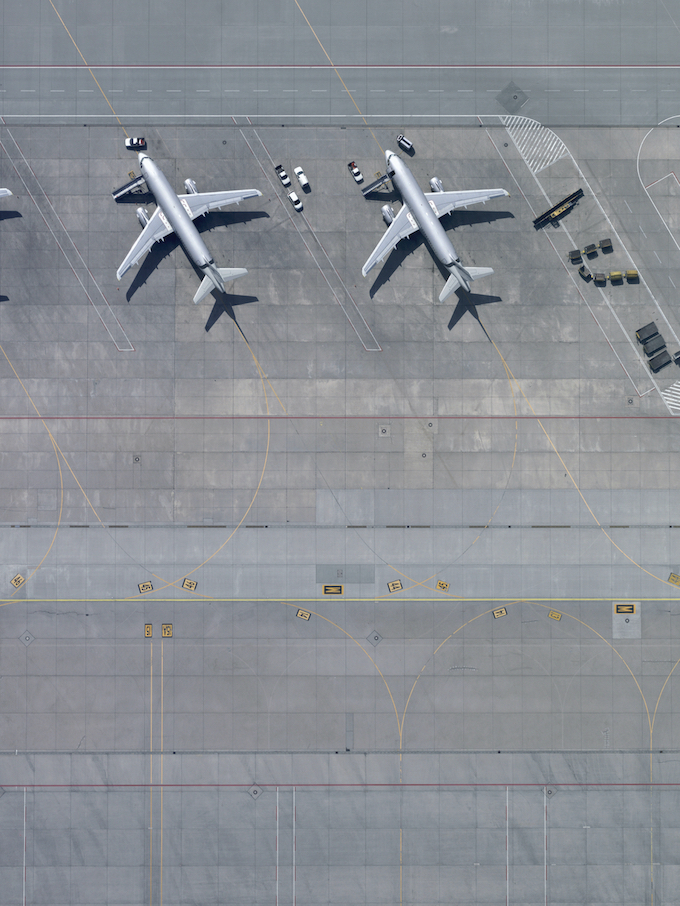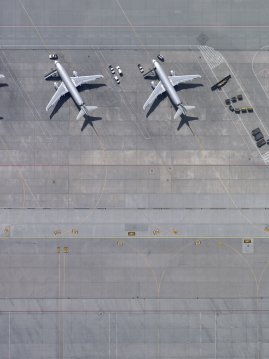 Global interoperability
Wing is an active contributor to a variety of emerging UAS standards including remote identification, interoperability, detect and avoid and others. In order for operators to have a common experience globally and not have country-specific variations that increase complexity, it is desirable for standards to be widely embraced by industry, internationally, and by aviation regulators.
It is our hope that the global aviation community will embrace the ASTM standard outputs to support the integration of drones and harmonization across the ecosystem.
UTM Technology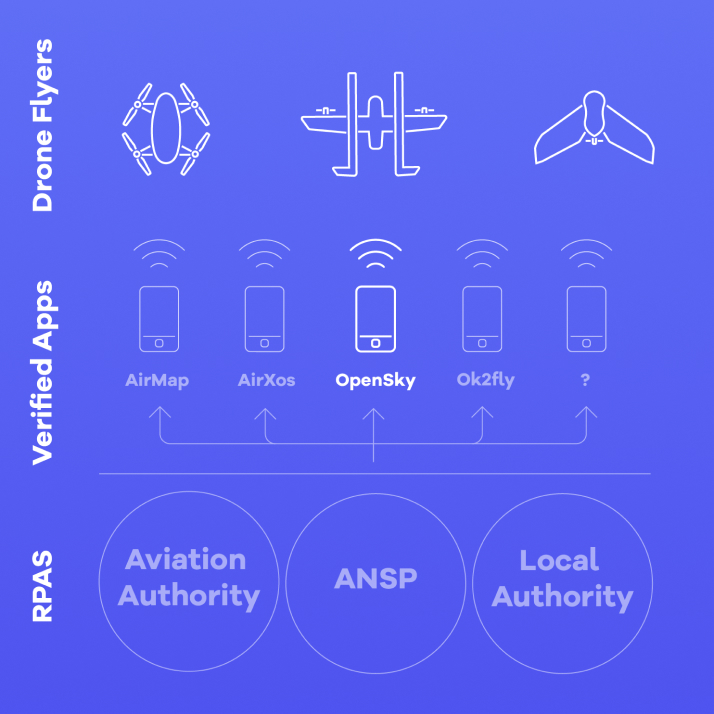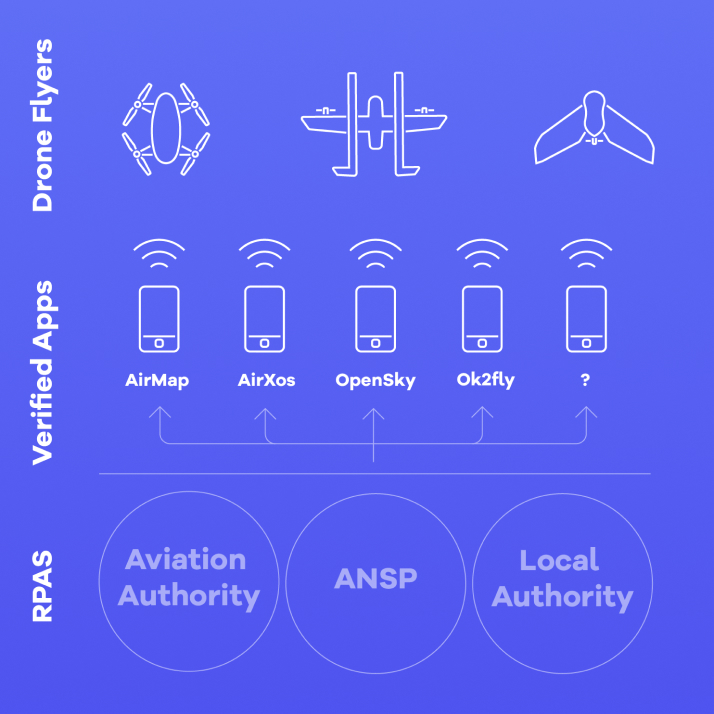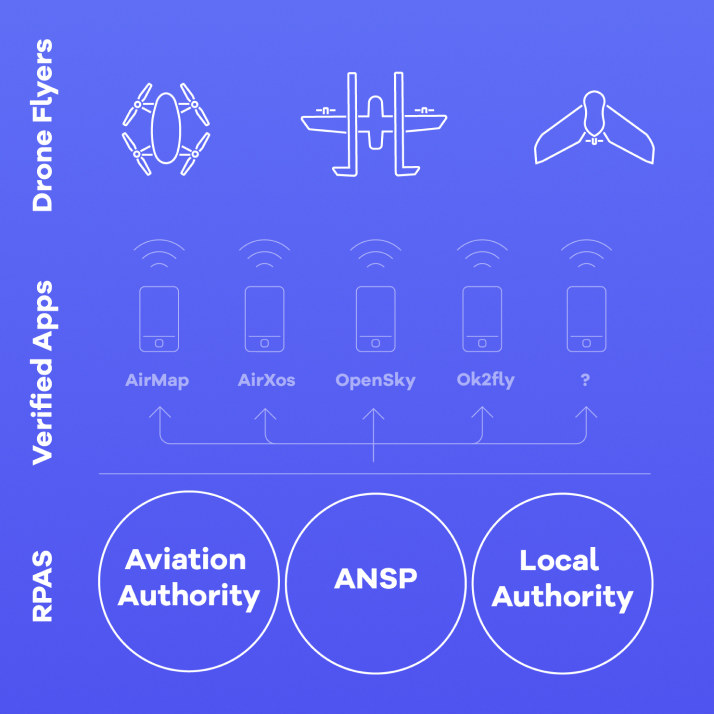 UTM Technology
OpenSky app
For drones to successfully and safely share the airspace, drone operators will need tools that help them plan safe flights. OpenSky is a UAS Service Supplier that helps drone operators access information about where they can fly, and check that they meet applicable regulatory requirements.
InterUSS Platform
UAS Service Suppliers will need to share information with one another safely, securely, and efficiently. InterUSS is an example of the technology that can help UAS Service Suppliers "discover" other UAS Service Suppliers from whom they need information. These UAS Service Suppliers can then exchange the necessary data using standardized protocols. InterUSS is an operational example of how open source technology based on international standards can help to make aviation safe and scalable.
RPAS Platform
Governments will need a framework to manage an ecosystem of UAS Service Suppliers who deliver tailored service to drone operators. The RPAS platform is an interface that enables regulators to validate and oversee UAS Service Suppliers, publish additional information about the airspace, and allow automated access to controlled airspace. Today this platform is helping authorities in Australia, France and the United Kingdom.